Tiger Airways Launching from 9th March with Airbus carriers
First Ever Low Cost For Singaporean to Dhaka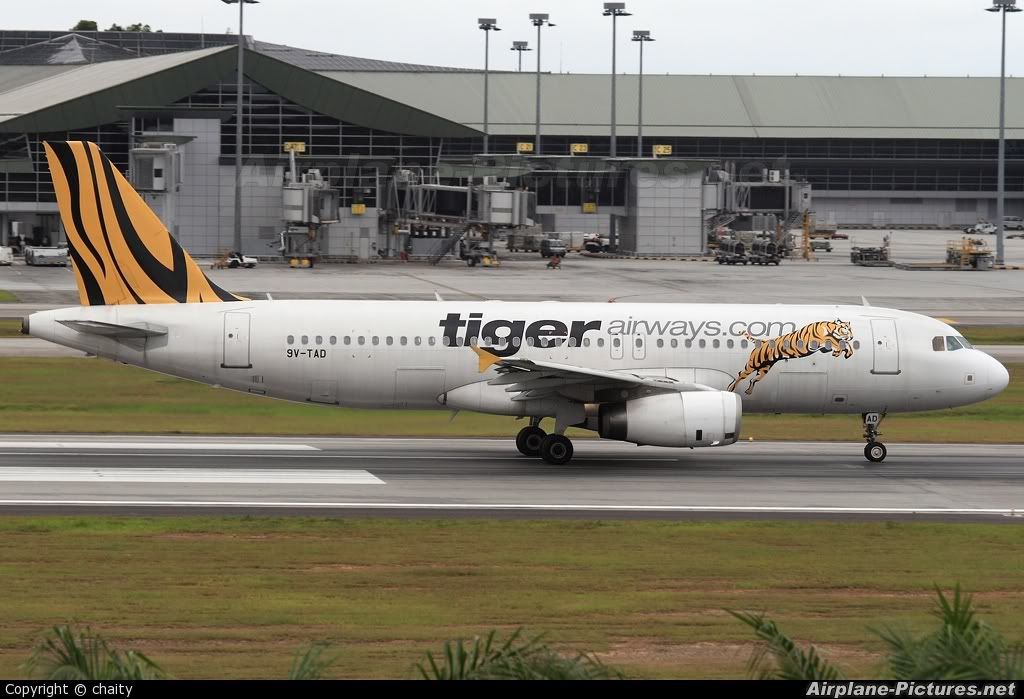 TravelNews correspondent:
New Airlines will soon launch between Dhaka and Singapore. This is the best budget carrier Airline in Singapore. The airline has already connected about 28 destinations from Singapore with 20 fleets which are all Airbus A320-200 series.
Why Dhaka has been chosen?
Dhaka has been chosen because it is one of the faster growing economic center in Asia.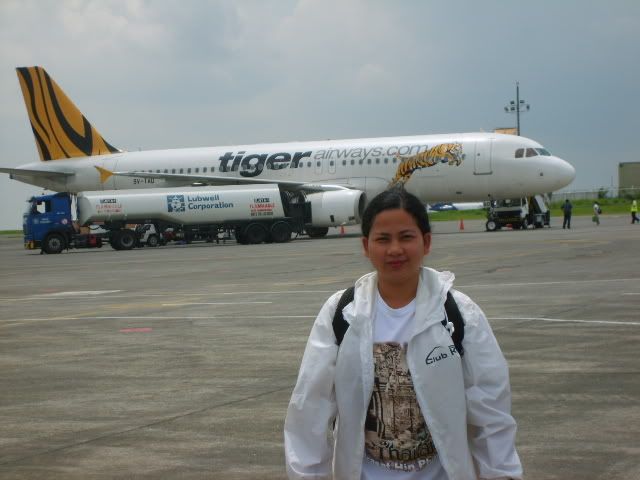 Tiger Airways will soon launch a new promotion for Singaporean Residents to fly in a package tour which include to visit and explore to the historical and tourists places in Bangladesh.
According to carrier, they will arrange four days flight between two countries.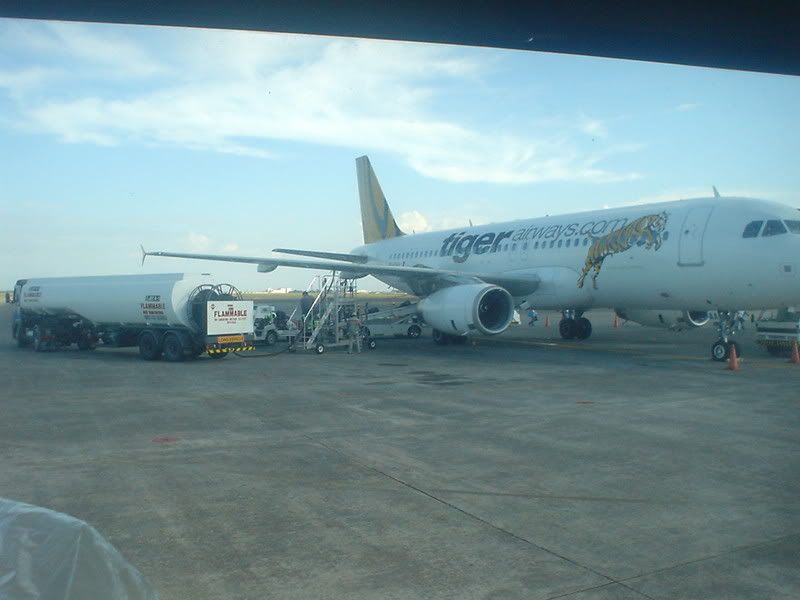 For More Info. :
tigerairways