200 + .... ROYAL BENGAL NEWS...

Bangladesh has about 200 Royal Bengal Tiger Reserves at Sunder-ban, forest. Here,the tiger are now living much safer than before. Sunder-ban is the world largest mangrove forests in the world making home of different animals around the forests.It is located in the Ganges river delta in Bangladesh.So, the environment and weather are more suitable to live hundreds of tigers. The water is much salty here.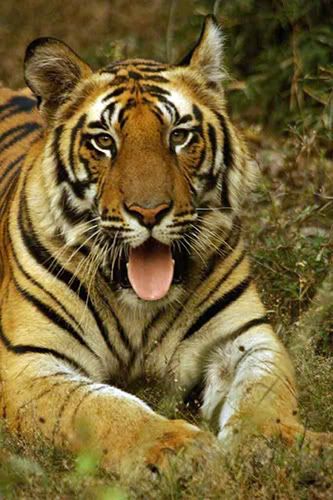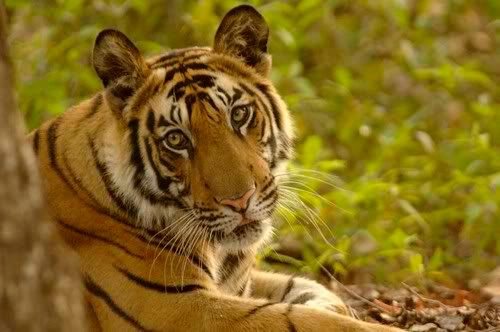 Note Photo courtesy by Photobucket.